The following out-takes are an example of one day's photography of cats and kids for Petsafe…
Every photographic shoot generates images that never see the light of day, the out-takes.
Photographing children and animals produces some doozies.

Most are just shots where the model is sneezing, or the animal decided that it's the perfect time to bring up breakfast, but some bloopers deserve to be seen, not to use for the job, but just because they're funny.

The final, non snarling cat "reading" image below can be viewed on the website, this is one of the out-takes. Although it was useless for the client's campaign as it wasn't conveying the right message, the snarl on the cat's face as it's "reading" the book is priceless – I'm imagining he's seen an illustration of a dog and just naturally reacting to it in a typical cat way.


In the next example we see a little girl who was given a cat to hold whilst we took a snap.

Every now and then when you "chimp" in the back of a digital camera on a shoot, you laugh out loud at the image displayed on the screen – this was one such occasion. The cat did not like being held at all and immediately leapt out of her grip, looking completely horrified by the whole experience. That look of absolute terror on the cat's face as he looks at the little girl is hilarious.

We decided to go with another cat to try this scenario again.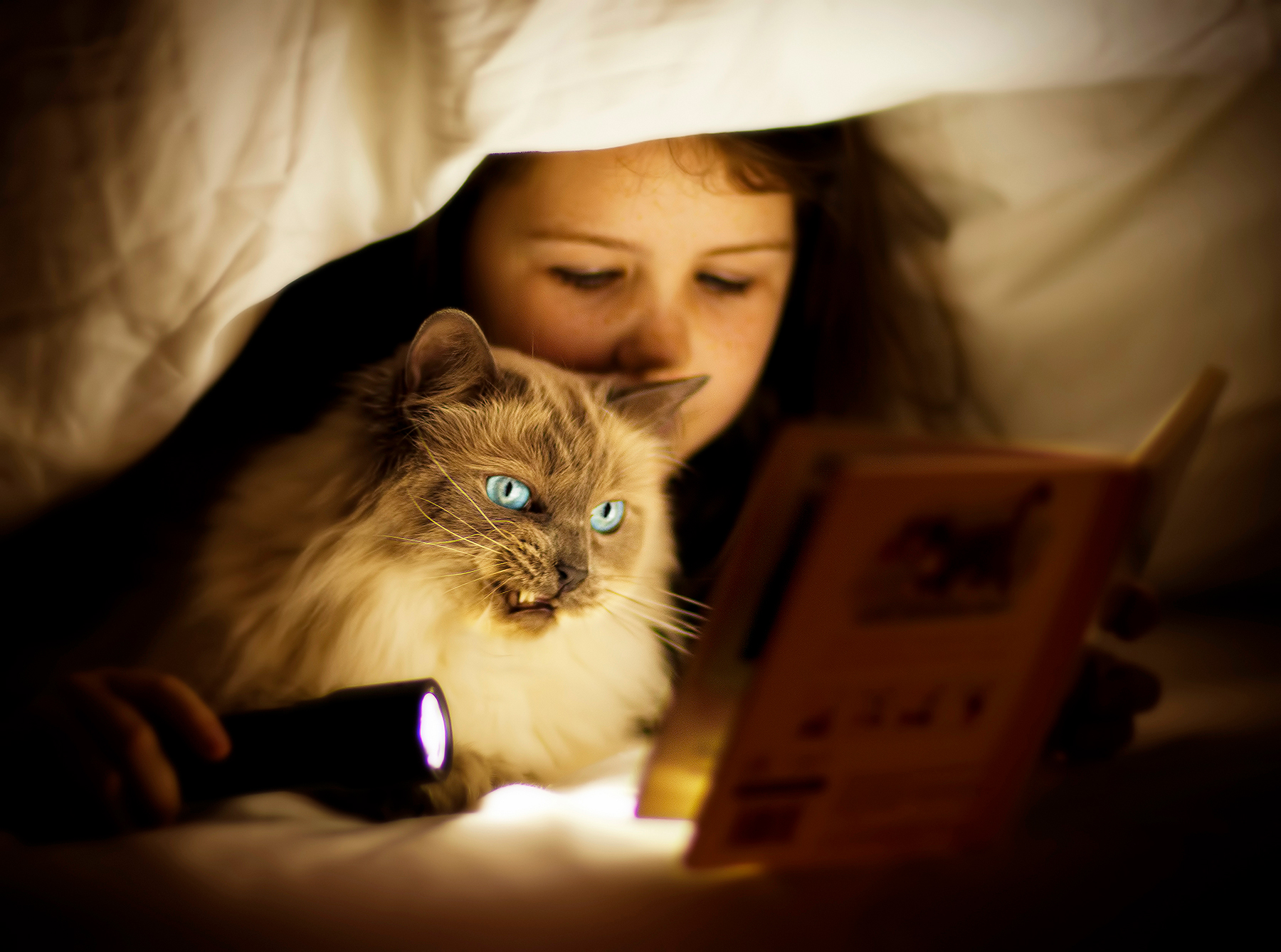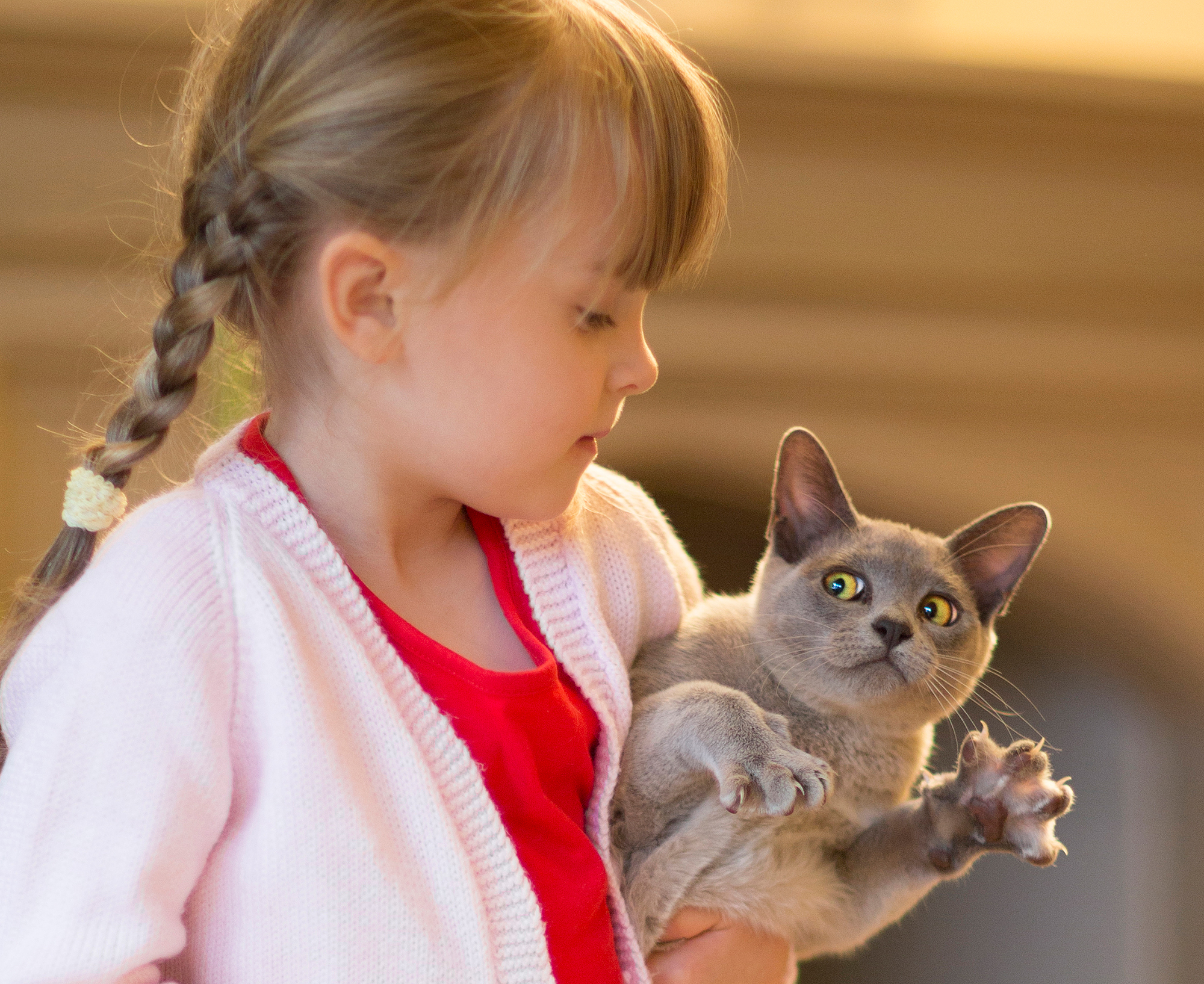 Occasionally, sifting through the reject shots is the best part of the job, to see some facial expressions caught in a microsecond by the camera, hilarious.

The next set of out-takes with this character were brilliant – the faces he pulled would make perfect internet 'memes'.
The first picture would just have "OMG, look at that!!!" stamped on it – the second image "Where were you when the catnip kicked in?" – and the third, something like "Anybody know of a good hangover cure?"
No animals, children or photographers were harmed during the making of this blog